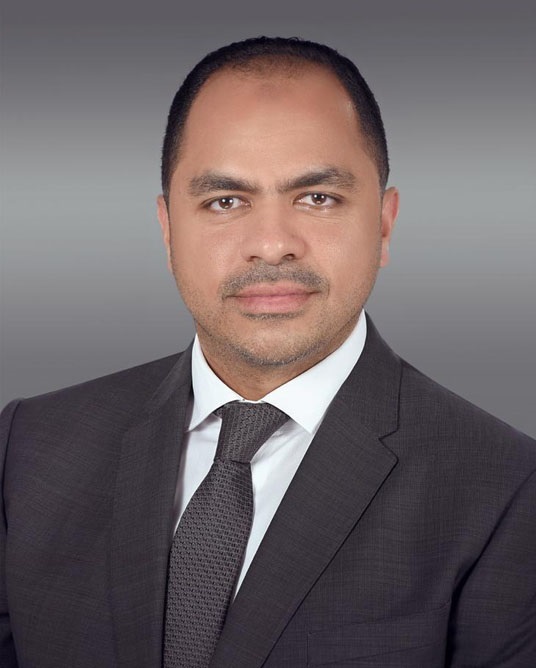 Mr . MOHAMED ABDEL MOHSEN
Founder and Managing Partner
Mr . MOHAMED ABDEL MOHSEN
Founder and Managing Partner
Mr. Mohamed Abdel Mohsen - Founder and Managing Partner of Karvy
Financial Advisory Services - has more than twenty years of extensive
experience in the field of investment management and corporate
finance. Mr. Abdel Mohsen previously held the position of Mergers &
Acquisitions Manager at Elaj Holding Group; simultaneously, he was the
financial consultant & member of the BOD of the companies affiliated
with the holding company. During his tenure, he accomplished a
considerable volume of deals & transactions worth approximately
EGP 1 bn in diversified sectors including healthcare, insurance and real
estate in the Egyptian market. Previously, he was Director of Direct
Investments at Wathiqa Holding Company, Egypt, where he was
responsible for determining the fair value of projects & conducting
comprehensive studies to assess the company's existing investments
in many sectors such as real estate, food & beverage, transportation,
logistics and tourism.