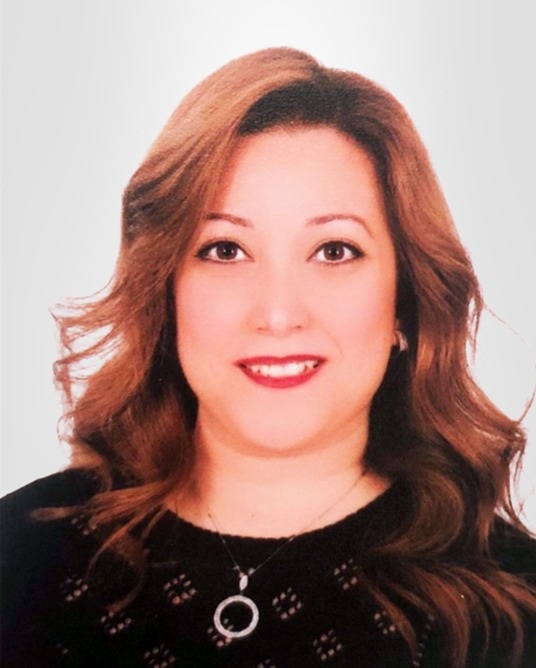 MS. SHAZA MAHMOUD
Board Member
MS. SHAZA MAHMOUD
Board Member
Ms. Shaza Mahmoud has more than 15 years of experience in the field of
asset management, internal control and internal audit, where she is the
head of the audit and internal control sector at Misr Asset Management
Company which wholly owned by Misr Insurance Holding Group and its
subsidiaries since May 2019 till now, in addition to holding the position
of head of the organizational unit of the company›s secretariat.
Ms. Mahmoud also worked as the Director of the Internal Control
Department at Blom Egypt for Financial Investments, wholly owned by
Blom Bank Group (Lebanon - Egypt), which manages investment funds
and portfolios of securities owned by the group, in addition to being
a member of the internal investment committee and the executive
committee of the company. Ms. Mahmoud also held the position of
investment manager at Cairo Capital for Financial Investments CFH, in
addition to being a member of the company's investment committee.
Ms. Mahmoud joined Karvy Financial Advisory Services beginning from
January 2021 as a Board Member.